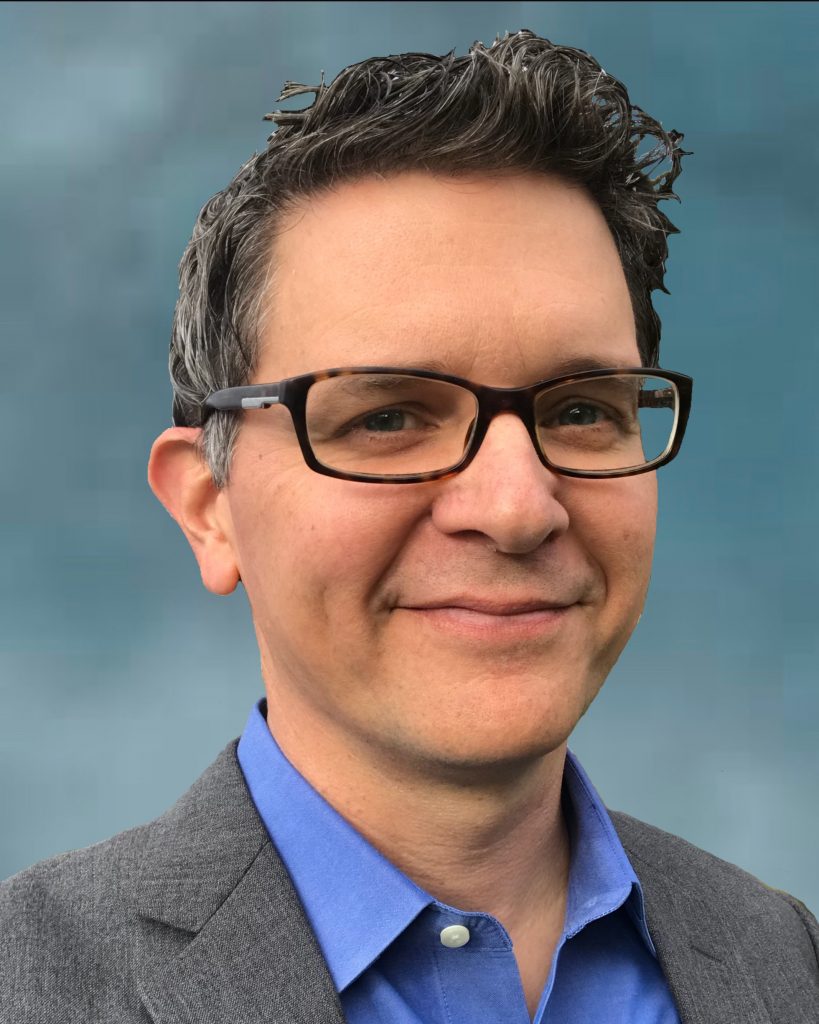 On This Episode
If you've ever worked in bank operations, you've probably shaken an angry fist toward your core provider. For the last few decades, the major financial operating systems have innovated through acquisition: bringing on new tools and trying to fit them into older legacy systems.
The results have been mixed. But, are we entering a new era of "openness" where your Core will become more a "platform-as-a-service" and less a "a big, necessary, but inhibitory system?"
Lee and Hunter discussed the future of finance through this lens and the lens of rapidly evolving customer/member behavioral trends.
For a long time, banks and credit unions have designed "around averages" and it created a "commoditization of digital banking." Unfortunately these averages "disguise a wild range of use" and prevent us from really meeting customer/member needs.
The latest podcast helps break down how you should view your organization's platform, where to strike a balance between self-service and personal service, and provides a few examples of progressive banks challenging some long-held assumptions.
More About Lee
Lee Wetherington is Director of Strategic Insight for Jack Henry & Associates® (JKHY: NASDAQ). Lee directs the development of actionable insight and strategy for the financial services industry at large. To this end, he creates programs, presentations, and articles designed to orient and educate financial executives on the trends and implications of new technologies. He routinely delivers keynotes and forecasts nationwide focusing upon opportunities and challenges in fintech, payments and digital banking, and he is widely renowned for his unique style of comedic delivery.
Lee has delivered keynotes for state, national, and international trade groups, including the American Bankers Association (ABA), Credit Union National Association (CUNA), Independent Community Bankers of America (ICBA), Credit Union Executive Society (CUES), Bank Administration Institute (BAI), National Association of Federal Credit Unions (NAFCU), World Council of Credit Unions (WOCCU), American Institute of CPAs (AICPA), and the Federal Deposit Insurance Corporation (FDIC). He has also served as Technology Faculty Chair for several graduate schools of banking and management, and has delivered guest lectures on leadership and technology at universities across the country. He was named "Strategic Alliance Executive of the Year" at the 2013 Golden Bridge Awards, which recognizes the world's top executives across every major industry globally. Lee's articles and commentary have been published widely across a variety of major trade publications covering the financial services space.
Lee received bachelor's degrees in economics and English from Duke University in 1990, and, in 1993, he completed graduate studies at Emory University before joining a payments startup born out of the backroom of a community financial institution in South Georgia.