Financial companies should no longer rely on tired, traditional marketing.
Our agency provides a more modern blueprint for success.
Strategy
Set the Course
Great strategy requires industry knowledge, a vision for what's possible, and an awareness of threats to success. Whether we're building an onboarding plan or a media strategy, we create a clear path for our clients.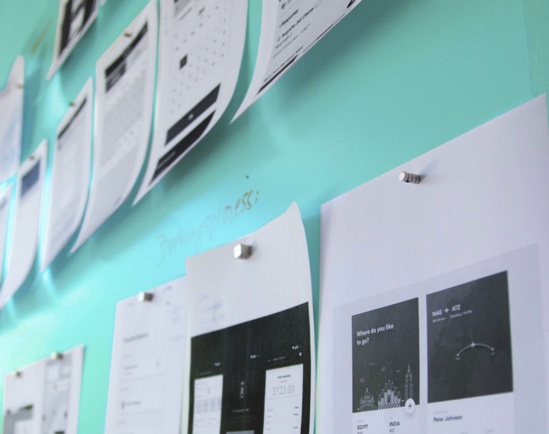 Brand
Be Unique
Your brand is more than a logo. We help organizations discover, organize, and simplify the way they express their value to the world.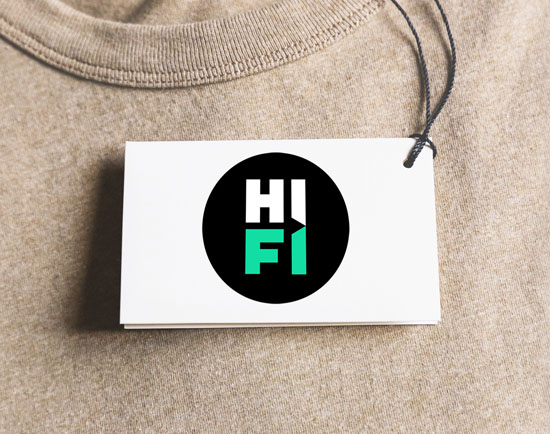 Digital
Show Up
Great digital marketing involves the creation of an optimal channel mix, consistently evaluating performance, and optimizing when and where it matters most. We provide clients a variety of digital services including SEO, SEM, Social Advertising, Programmatic Advertising, Geotargeting, Email Marketing, and Landing Page Optimization.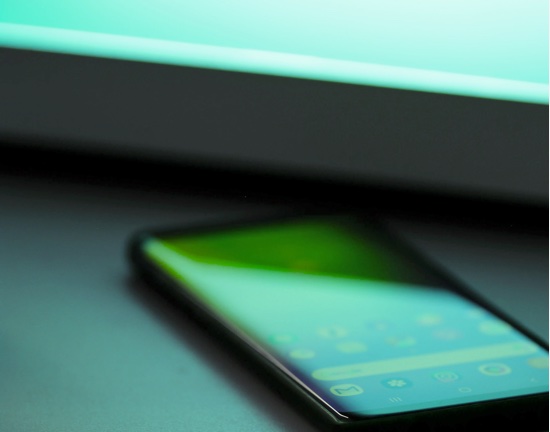 Marketing Automation
Seize Opportunity
Marketing Automation provides the modern marketer an enormous amount of scale and personalization. But its complexities can also create inefficiencies and poor customer experiences. Our expertise lies in a thorough evaluation of your customer data, set up of popular tools like Pardot and Hubspot, and implementation of powerful programs that react to customer behavior.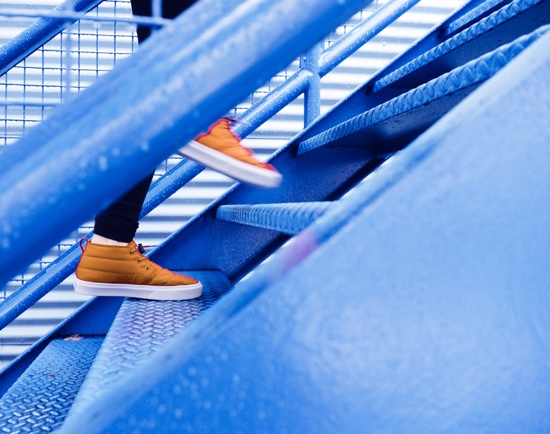 Content
Add Value
Content is only as good as its strategy and plan. Each of our marketing programs has a thorough content strategy and collaborative calendar to help our teams stay on track. Our content services include content strategy, article writing, illustration, infographics, social post development, and media script writing.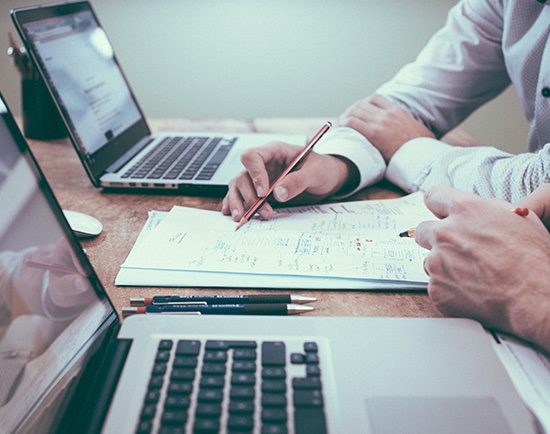 Media
See Results
The media landscape has never been more confusing. And your investment in advertising is increasingly wasteful. But you can succeed with the right mix of analysis, channel integration, and thoughtful and timely creative. Our team sets up strategy, manages plans, and reports on honest results, so you can make every dollar count.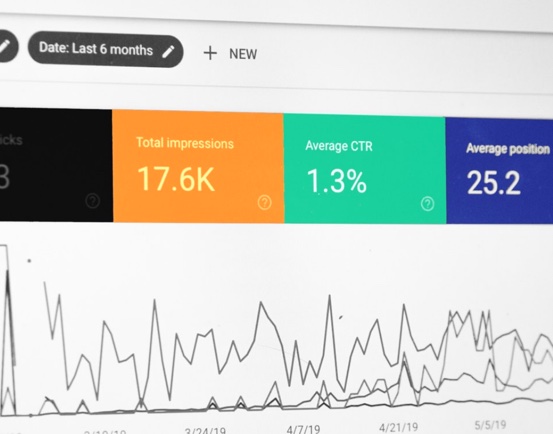 Websites
Inspire Confidence
Despite the emergence of many new channels, your website remains a critical hub in a complex puzzle of digital engagement. Our team provides an end-to-end website solution to ensure your company has a beautifully designed, ADA-compliant, flexible frontend and backend to your website.