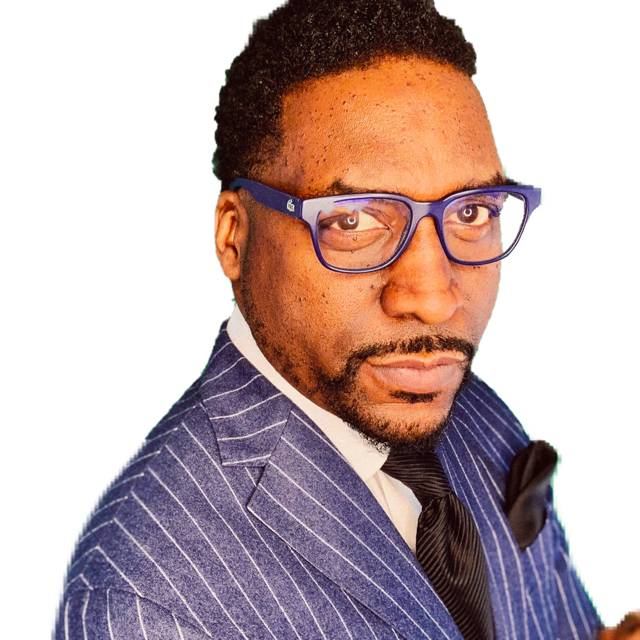 On This Episode
The odds can be stacked against you. Rouvaun Walker, CEO of Mortgage company PHINANCEUS, joined the Financial Experience Podcast to discuss his career as a financial professional, the start of his new company, and what he sees as the keys to make the latest outpouring of support for Black Lives Matter turn into lasting change.
How will we measure this movement? Rouvaun discusses what he's seen as a Black professional in the financial industry and what he sees as the keys to leading Black communities to better financial well-being. There's no easy fix, but there also can't be any more false starts.
More About Rouvaun
Rouvaun Walker, is a 30-year veteran of the mortgage industry and began his TPO career as a top Account Executive, earning his way to numerous President's clubs. Ranked in the top 10 throughout his sales career, by 1999, Walker was named production manager for North American Mortgage and later at MortgageiT, then led his team to fund $2 billion per year, making it the firm's number one branch nationwide in both profitability and volume. Rouvaun has led successful production teams at Deutsche Bank, EverBank, and Planet Home Lending to name a few.
This vast depth of knowledge has led Rouvaun Walker to a proven track record for growing divisions from scratch, building solid clientele and doing so while consistently meeting or exceeding pro forma and profit goals leading teams in operations and production.
Finally bringing this vast knowledge to the consumer, Rouvaun ventured out on his own and has opened his own mortgage company, PhinanceUS [Fi-Nance-Us], which focuses on lending to typically underrepresented communities with fair rates and excellent service. In addition, his group also provides ongoing education on wealth-building through real estate purchasing and investing.
Rouvaun is married with 4 children and one grandchild, and enjoys traveling, golfing and skiing.