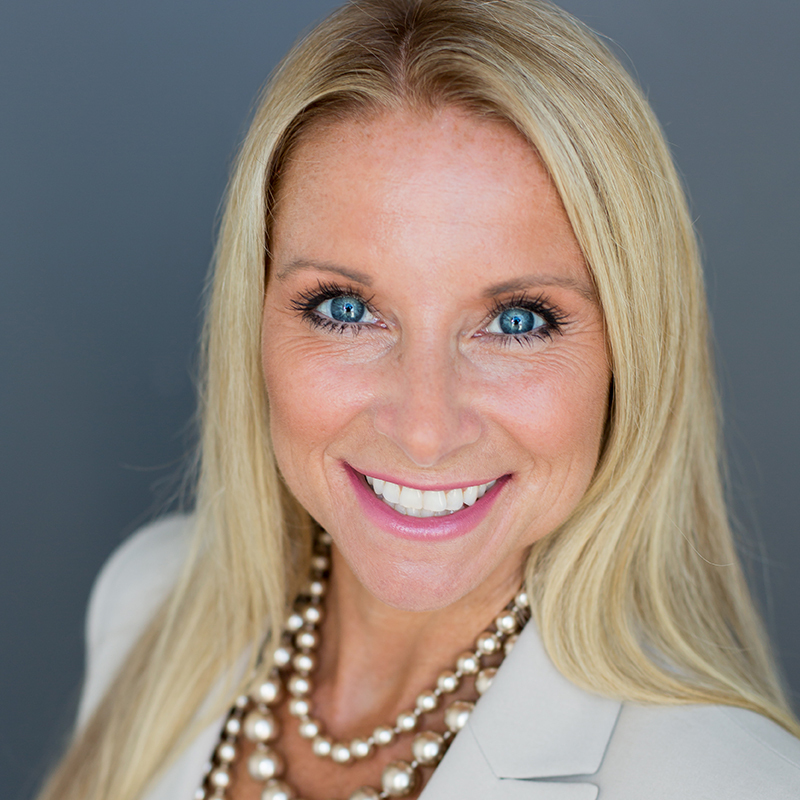 On This Episode
"Every interaction with your brand is an opportunity to build trust or erode trust." Sue Woodard, Chief Customer Officer at Total Expert, joined the Financial Experience Podcast to discuss how she sees trust-building continuing to evolve in the financial world.
We discussed what a blend of strong leadership and practical use of data can do for an organization and how organizations can use software to augment (not abrogate) the human touch in banking.
Sue sees a future where the interpretation of data continues to improve, maybe even ridding her Facebook feed of those poorly targeted "pajama Mom jean" ads as well.
More About Sue
Sue Woodard brings nearly 30 years of financial services and mortgage industry experience, strategic vision and leadership to her role as Chief Customer Officer – where her focus is on helping customers achieve greater productivity and long-term success. Sue started her career at the ground level, became a top producer, then leveraged her knowledge to become a highly acclaimed industry speaker, subject matter expert and technology executive. In addition to having hosted a successful financial radio program and making guest appearances on CNBC, Sue has been awarded numerous industry honors, including the NMP Most Powerful Women in Mortgage Banking, the MPA HOT 100 list, the Housing Wire Vanguard Award, and the NMP Most Innovative Award. She also serves on the board of HOPE4Youth, a local non-profit working to end youth homelessness.