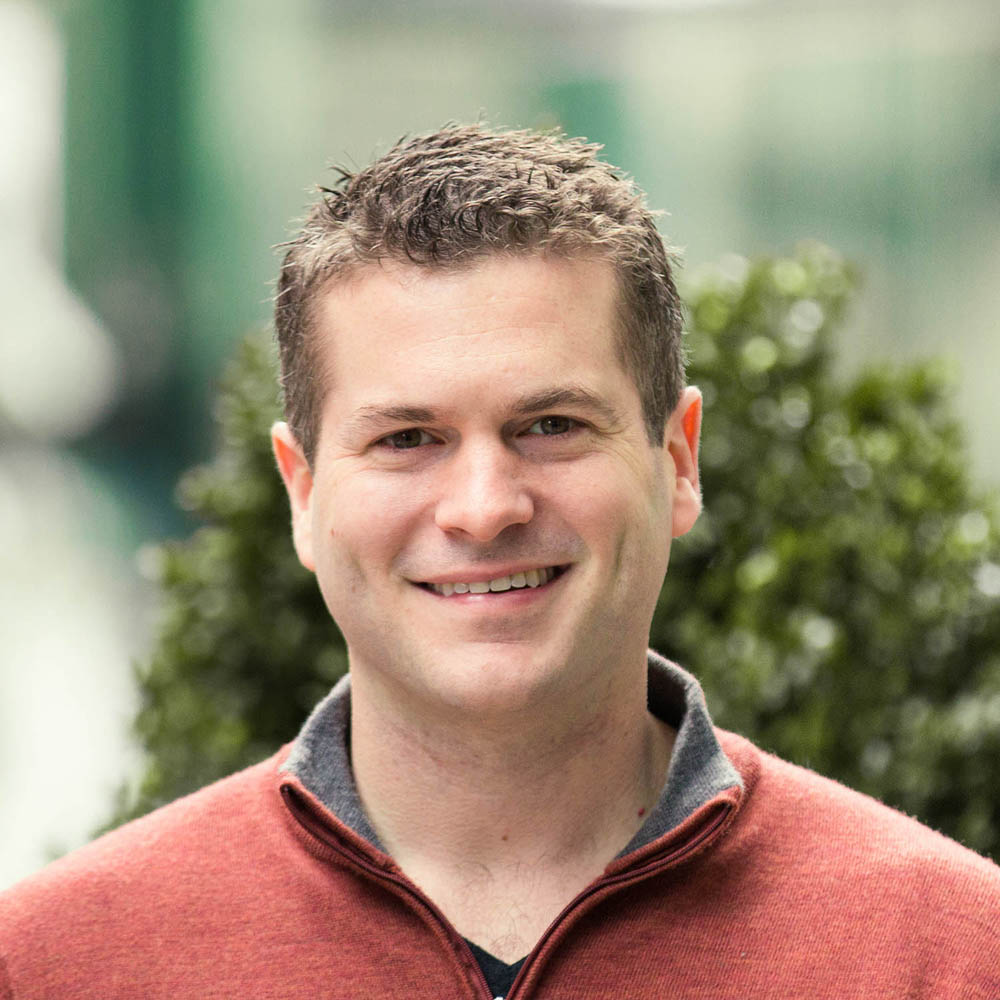 On This Episode
The online student lender marketplace became a booming business over the last decade.
With an influx of competitors, how does a marketplace lender stand out? CommonBond definitely lives a commitment to customer service and also focuses on "doing good while [CommonBond does] well." Every loan that is funded on the platform also helps fund the education of a child in need via a partnership with Pencils of Promise.
Pete talked about "two sides to scale, customer and capital." You have to providing an interesting value proposition and a great experience. And you also have to find the middle ground between the customer and the capital markets, getting the best price for the end user.
This combination of heart and a helpful mindset in a period of great distress puts CommonBond at the forefront of progressive student loan marketplaces today.
More about Pete
Pete Wylie is Chief Operating Officer at CommonBond, a leading education finance business. Pete joined the leadership team at CommonBond through the acquisition of a start-up he co-founded called Gradible, which helped students determine the best way to repay their student loans using proprietary technology. Pete has spent his career in start-up and growth businesses in a variety of management positions across marketing, finance, and technology.