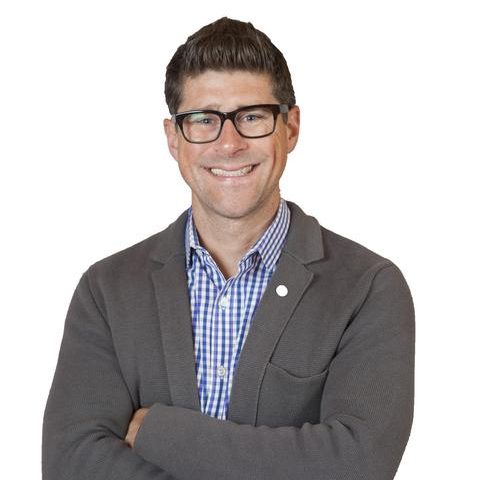 On This Episode
Doug and Hunter sat to talk about all things social media, content, digital advertising and how he's building a platform to connect the dots of organic and paid social media management.
His newly formed company, Denim Social, the result of bringing together two companies: Gremlin Social and Denim.
One of the key aspects of Doug's company focus is to "harness the collective horsepower of the employees that work at a financial institution," giving them the ability to showcase thought leadership on financial matters in a compliant manner.
In order to build this type of culture, developing content remains a top priority. And Doug discussed his company's content strategy approach, dubbed a "4-1-1 plan." The plan includes a weekly cadence with 4 pieces of thought leadership content, 1 piece of product-related information, and 1 piece of humanistic/community content.
Finally, Doug discussed how his solution competes with the many marketing hub platforms today that serve the financial sector. In a heavily saturated world of digital tools, Denim Social is staying focused on what matters to financial institutions.
More About Doug
Doug Wilber is the CEO of Denim Social, a social media management software company that provides tools to empower marketers in regulated industries to manage organic social media content and paid social media advertising on one platform. Trusted by more than 250 institutions in banking, insurance, mortgage and wealth management, Denim Social enables brands to engage customers on social media, deepen relationships with communities and close more deal while staying in compliance. Doug has worked in the fintech space for more than a decade and has experience working with Discover Financial Services, PYMNTS.com and Assembly Payments, among others. He's also advised a number of fintech-focused startups in the Greater St. Louis area.