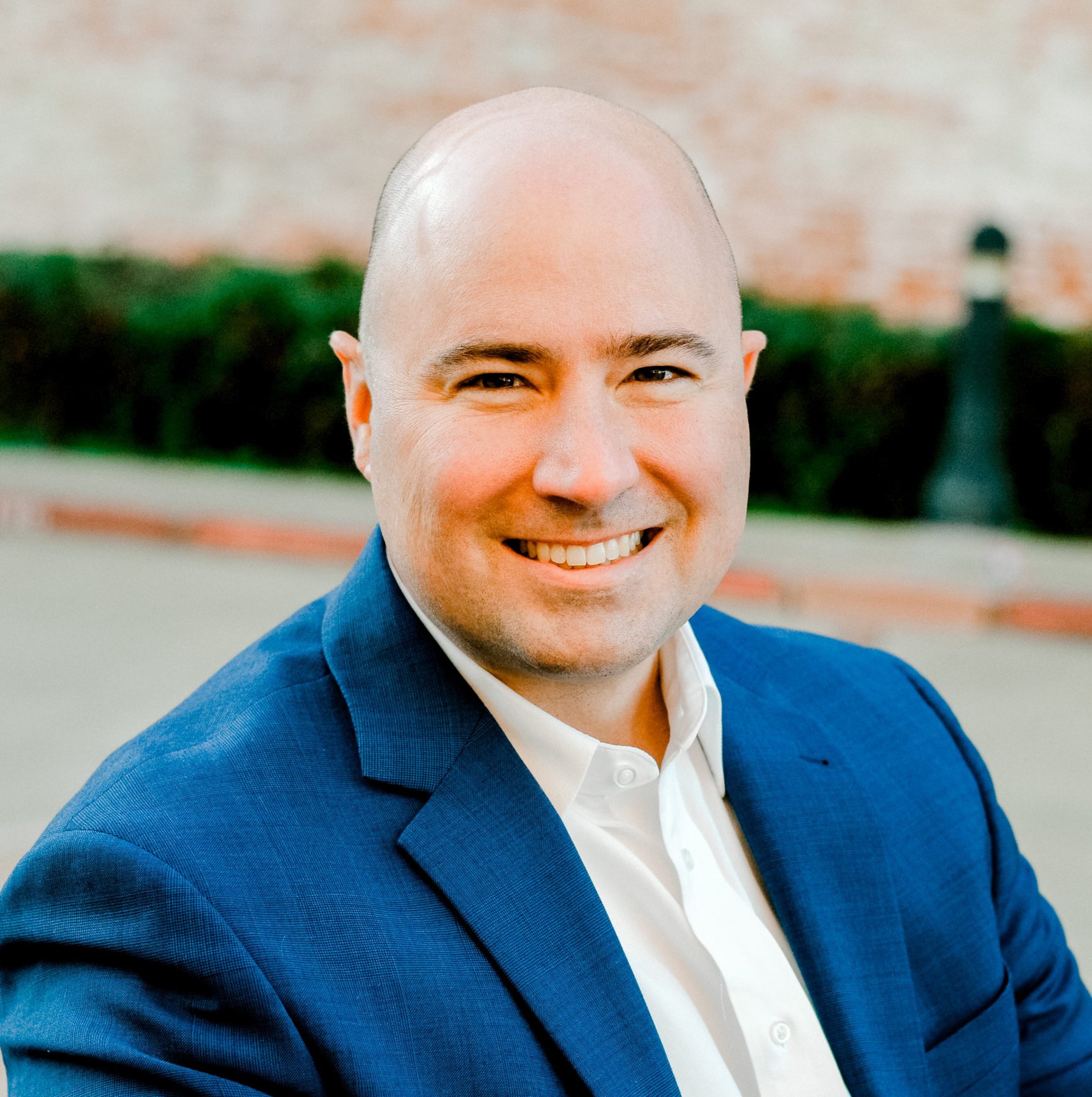 On This Episode
As a commercial banker, you can't just a be "a conduit to cash," Greg, a longtime lender and small business advisor, reminded bankers on our recent podcast. But it's tough not to fall into that vacuum. We live in a financial world where options are aplenty and credit is becoming commoditized.
So how do you stand out?
Greg Martin shares his story of moving from the military to life as a civilian banker and staunch advocate for entrepreneurs. He took risks (e.g. moving to a market where neither he nor his bank had strong awareness at the time). And he failed (e.g. not securing much business for over a year). But, Greg showed the perseverance that he now teaches to many up-and-coming entrepreneurs. And he's building a personal brand that helps him professionally. If you're a current banker or just need some lessons on perseverance, you'll love the lessons Greg teaches on this episode. Enjoy!
More About Greg
Greg Martin is a Commercial Banker at BB&T Bank, now Truist. With over 14 years of banking experience he is an entrepreneur's insider to the banking industry. He believes that every person is uniquely designed for a higher purpose and calling; and he strives to support that purpose and calling professionally and personally. Greg is the creator of The Entrepreneur's Banker brand and is a certified Profit First Banker (1 of 2 in the world).
Before his career in banking, Greg was an officer in the United States Army, serving with the 82nd Airborne Division. He has been deployed 3 times and has been awarded the Bronze Star Medal and the US Army Ranger Tab. When not empowering or coaching entrepreneurs, Greg can be found on a date with his wife of 18 years or shooting hoops with his 12-year old son. To learn more, or to connect, check out www.theentrepreneursbanker.com.