On This Episode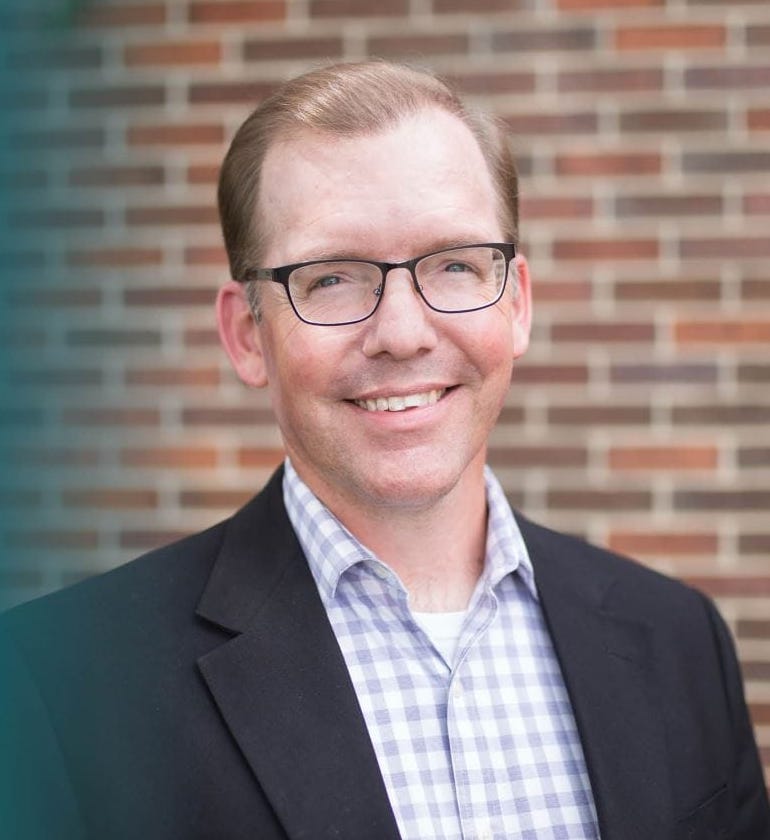 How does a 100+ year-old community bank based in Cedar Falls, Iowa become a national leader in the emerging "banking as a service" model for partnering with fintechs? Mike McCrary, a longtime banker and fintech fanatic saw the opportunity when others saw fintech as a threat.
Now community banks around the country are trying to catch up to Lincoln Savings Bank's (LSB) approach. LSB started pursuing new partnerships via their digital banking provider, Q2 out of Austin, Texas.
"Deep in [Lincoln Savings Bank's] DNA is innovation and desire to develop and offer our customers the best." Working with a number of startups, much of LSB's value has come in the form of compliance and risk coaching. Fintechs often lack this skill set and banks like LSB are proving to be key partners.
There is a lot of work to be done to improve the financial experiences in our country and world. Mike outlines what areas he's watching closely and more in this latest episode.
More About Mike
Mike has served in a variety of roles at Lincoln Savings Bank over nearly 20 years. He now focuses on fintech partnerships via the national LSBX division within the community bank.