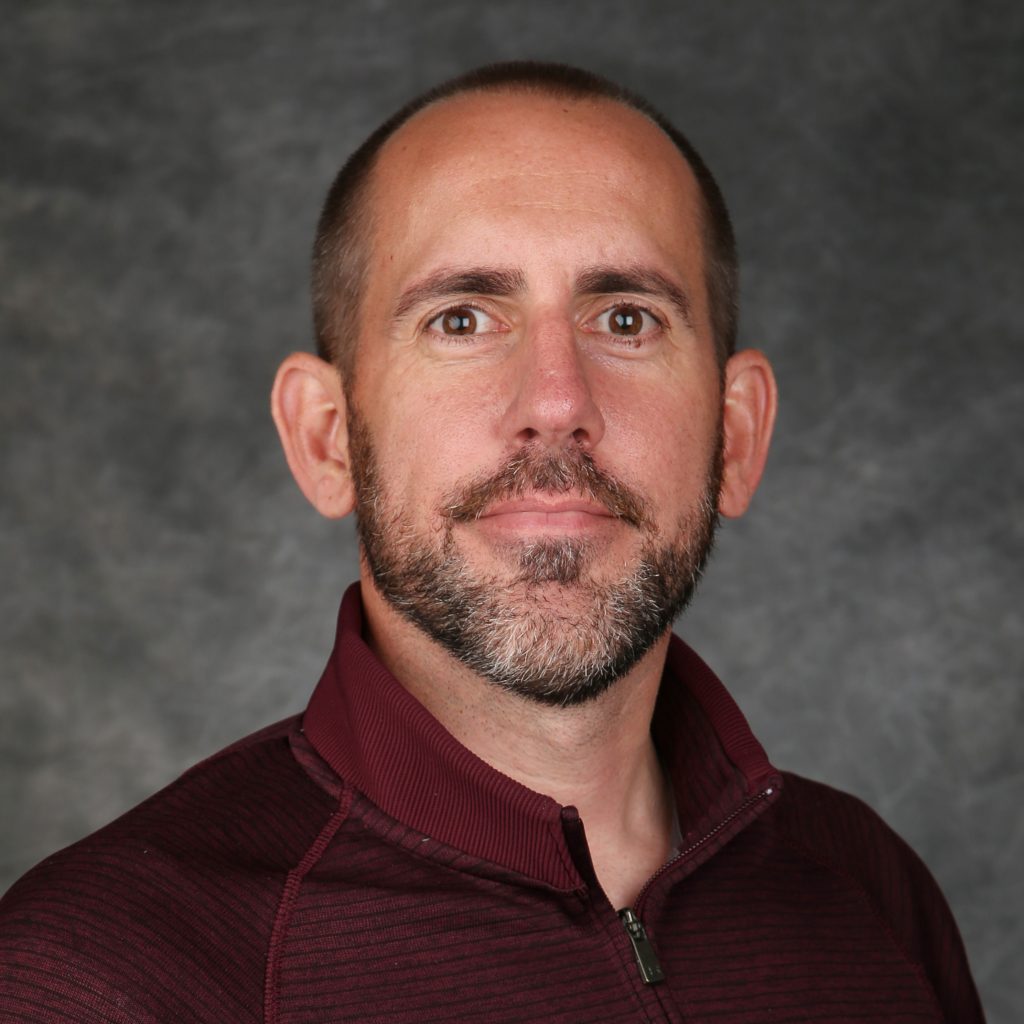 On This Episode
Kreighton Reed joins The Financial Experience Podcast to discuss his journey at Solera National Bank, a community bank in the Denver metropolitan area. Solera Bank is not your "typical" community bank. It was founded in 2007, is nationally-charted, and from its conception, the bank's focus was on efficiency. They decided to cut out retail banking and hone in on the niche market of self-directed IRAs and 401(k) plans.
We discuss the importance of leading with product innovation, and then finding the technology to marry it. Solera Bank created a new checking account product, made an easy wiring system, and it was attractive and convenient for customers that don't want to spend an extended amount of time waiting in their local bank.
Kreighton and the team at Solera saw the need to dive into a bank's digital presence and the area of fintech. He explains how fintechs are able to focus on the small problems in the financial industry, but he recognizes the difficulties of finding the right match and how tech can be "scary" to delve into. He compares the partnership to a language barrier, "We speak English, and it is like trying to hire someone who speaks a foreign language. Tech is like a foreign language to banking."
Although this four-letter word can induce moans and groans, Kreighton emphasizes how vital an updated core is for the future of banks. The banks with a new core will be able to partner with fintechs in a smoother transition.
More About Kreighton
Kreighton Reed joined Solera National Bank in May 2016 as Vice President, Branch Manager. In June 2018, Kreighton was promoted to Senior Vice President as head of the retirement division. In April 2019, Kreighton's role expanded to Executive Vice President over business development. In this role, Kreighton is responsible for innovation. He is tasked with finding and developing strategic partnerships that will lead to long-term value-drivers for Solera Bank including new products, services, and technologies. Prior to joining the bank, Kreighton worked for Wells Fargo Bank for 9 years in various management positions within the retail banking sector. At Wells Fargo, Kreighton gained experience in diverse geographic markets including Alaska, Colorado, Nevada, Tennessee, Utah, and Wisconsin.
Kreighton completed his B.A. in Latin American Studies at Brigham Young University. He has been active in volunteering with the Boy Scouts of America, and he was most recently a Cubmaster in the Denver area.