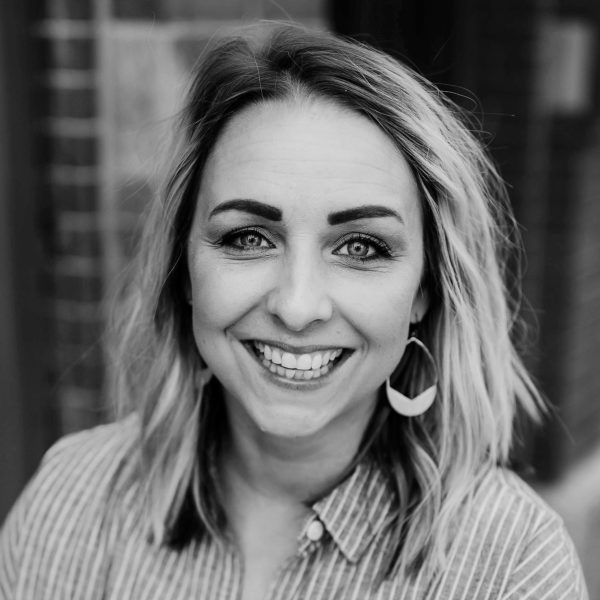 On This Episode
Our latest guest, Nikkee Rhody, joins Hunter to detail her 20+ year banking background and her role in the foundation of a fintech accelerator. Falls Fintech is a 12-week program based in Sioux Falls, South Dakota for early-stage financial technology startups. It is the first accelerator to be founded by a full-scale digital payments bank, and Nikkee describes the development of the program, its deep focus on research and figuring out who (and how) they want to serve. In an unusual year, the Falls Fintech team had to pivot to help their founder community deal with not only the typical challenges of starting a new company, but the weight of doing so in the most unconventional of years.
Falls Fintech's first on-premises cohort was scheduled for early March 2020, but they quickly had to move their training program to a virtual setting due to the pandemic. Nikkee has learned throughout the obstacles caused by Covid-19 that entrepreneurs are "tenacious, committed, steadfast, and they roll with the punches." She says that Falls Fintech serves entrepreneurs, so they have been to walk a mile in entrepreneurs' shoes and witness the challenging impacts they have faced throughout this year.
Looking beyond the hurdles brought by 2020, Nikkee is inspired by the people who are focusing on social injustice issues within the financial services industry. The entrepreneurial spirit sparked within people during the pandemic is also exciting for Nikkee, and she is looking forward to continued innovation and success from these founders.
Listen to the latest episode to hear more from Nikkee on the typical aches and pains of startups, the progression of Falls Fintech to their third cohort, and what exactly it is like to start training as an accelerator in the midst of a pandemic.
More About Nikkee
Nikkee Rhody is the Managing Director of Falls Fintech and Senior Vice President of Product Development of Central Payments. Nikkee has more than 20 years of experience in financial services and payments. In 2019, she took on the role of leading a team to build a custom fintech accelerator for Central Payments which has now run 2 successful cohorts and continues to gain market traction. Prior to joining Central Payments, she was part of another issuing bank and contributed to building a proprietary payments platform which grew to serve more than 1,200 banks and credit unions throughout the U.S.