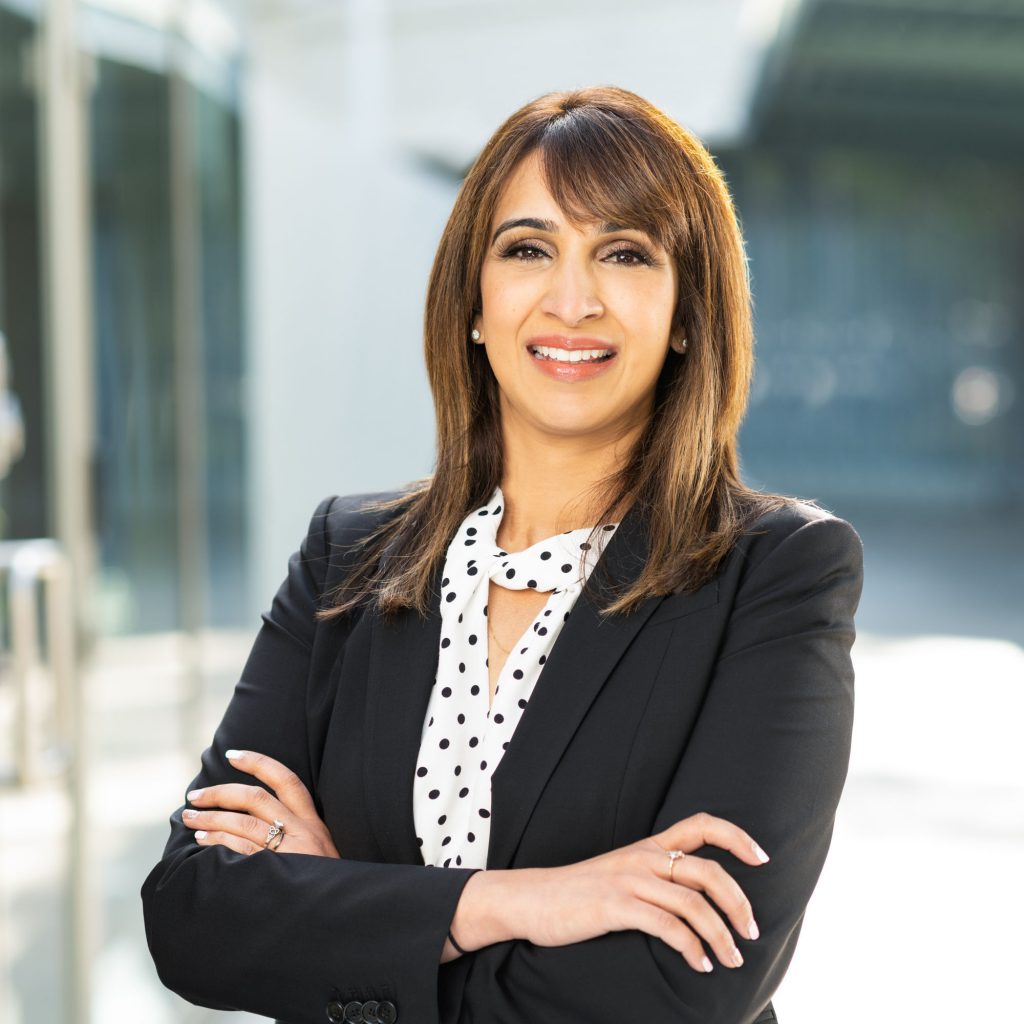 On This Episode
100 million people.
Our recent guest, Alpa Lally, discusses a common, yet staggering, credit statistic: 100 million people are said to be excluded from the credit ecosystem because they lack a traditional credit history or experience with traditional credit products.
Alpa's background as a structural and civil engineer led her toward a passion for data, and she has now been with credit powerhouse, Experian, for nearly eight years. Her work revolves around helping consumers and financial institutions leverage data to better inform their financial decisions.
The company's products have evolved from simply a credit score service to a more complex algorithm that enable customers to add data to their credit file so they can achieve access to better credit terms. Beyond using traditional data to assess credit scores, Experian layers alternative data in order to create a fuller picture of consumers, and users can allow access to banking information that show past reliable payments. Alpa relays that 80% of consumers are now willing to provide more data to lenders if it translates to approval or improved interest rates on credit. Listeners can learn more about specific credit products like Experian Boost, Experian Lift, and UltraFICO Score that are evolving the way we leverage our data personally and professionally. Through these products, Experian is helping a portion of the 100 million population step foot inside the door to credit access.
Alpa emphasizes that Experian's team is continuously searching for novel ways to use data. In the future, she is excited for more opportunities to provide lenders with the data they need to fully evaluate a consumer's position and involved risk. Consequently, Alpa is looking forward to see more consumers take the driver's seat in their credit journey.
Listen to the latest episode to hear Alpa and Hunter discuss how more consumers are assuming control of their credit.
More About Alpa
Alpa Lally is the Vice President of Data Business for Experian's core business in North America. She is responsible for product management related to Experian's core and alternative data assets which includes, but is not limited to, credit scoring models and tools. Over the past seven years, Lally has driven new product innovation by bridging technology and business strategy and driven double-digit revenue growth. Prior to joining Experian, Lally worked in the civil and structural engineering field, in Canada and the United States, where she led design, engineering and development for construction projects. She has a dual bachelor's in civil and structural engineering from the University of Calgary and her Master of Business Administration from the University of California, Irvine.