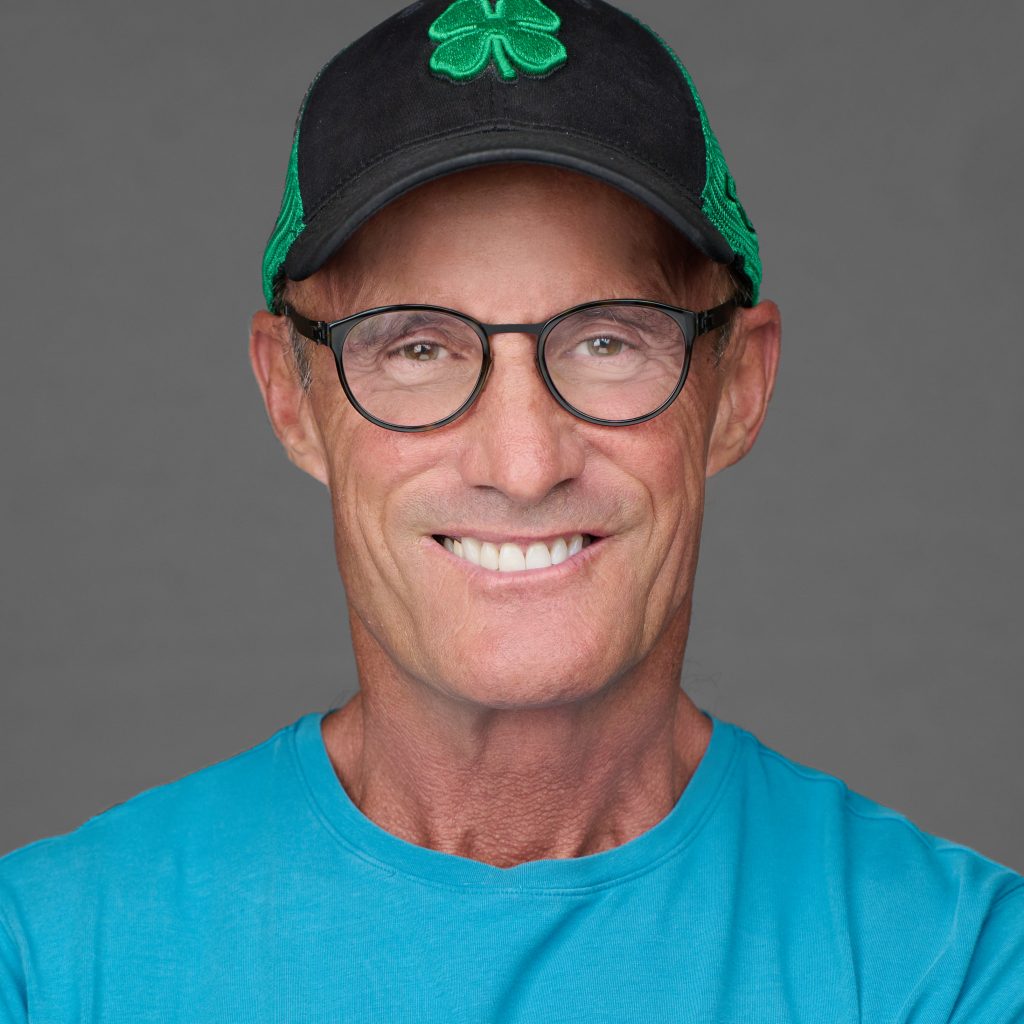 On This Episode
"There really is a need for both: the fintech with technology and the community bank with relationships and local ties to the community," Keith Costello outlined a new vision for a new style of community banking about to launch in south Florida.
Locality Bank, a de novo that is expected to go live later this year, has the strategic advantage of launching at "an opportune time," much like Keith's previous bank that came to life out of the Great Recession. As de novo activity continues to sputter along nationally and M&A activity over the last decade removed many of south Floridian business owners' favorite community banks, Locality's stakeholders saw a clear need.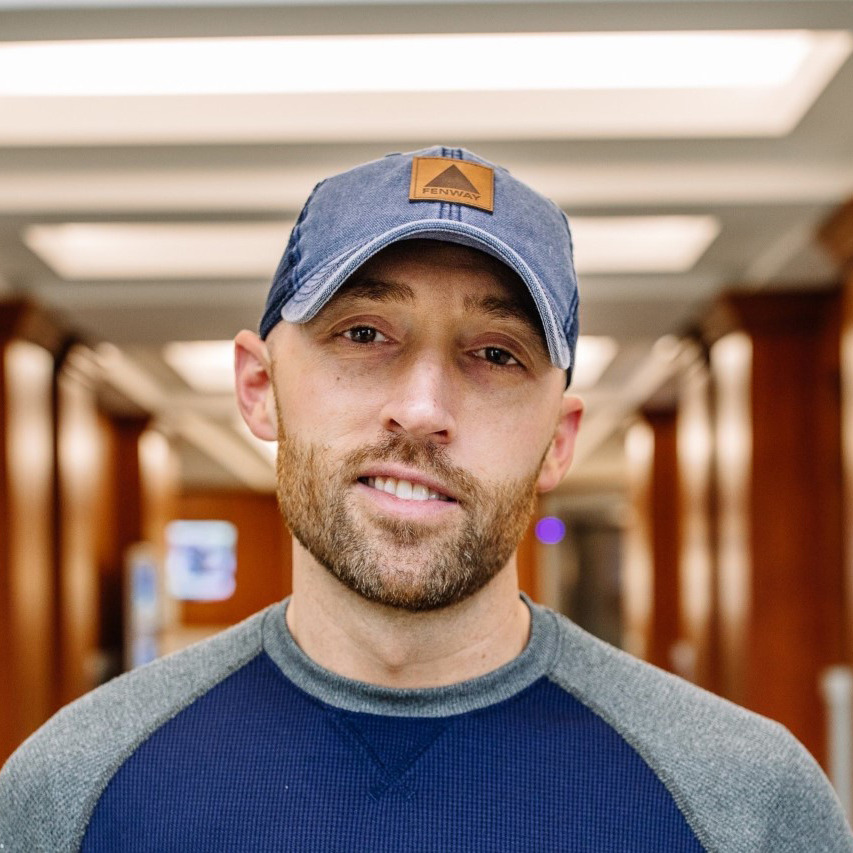 But this de novo also presents an opportunity to look at technology and customer experience in a different way. Corey Leblanc, COO and CTO at Locality, is charged with building on a "first principle concept" of what a modern, "digital-native" community bank should be. Corey talks about the misconception that "everything has to have a physical component" to create personalized experiences. Whether it's physical real estate or bankers in chairs sitting with a business owner, Locality is challenging some of the long-held assumptions(and costly fixed costs) inside community bank.
"We'll never ask you for a document twice," Keith summed up what it means to create a more frictionless experience for small business customers. Listen to the latest episode for more insight on how Keith and Corey are approaching this novel de novo.
More About Keith
Keith Costello is currently CEO of Icon Financial Holdings, Inc. an entity formed to start a de novo community bank in Fort Lauderdale, FL and the proposed President and CEO of Locality Bank (In Organization). He served as the President & CEO of First GREEN Bank, a community bank headquartered in Orlando, FL from May 2016 until its successful sale to Seacoast Banking Corporation of Florida in October 2018. The bank at the time of sale had $800 million dollars in assets and six branches in Central Florida and one in Fort Lauderdale. Prior to his role at First GREEN, he was president, CEO and an organizing director of Broward Bank of Commerce, one of the last banks chartered in Florida in January of 2009. The bank was successfully sold in 2014 to Centennial bank where Keith served as Division President for one year. He also had senior roles at Bank of Florida, City National Bank and Nations Bank.
He started his business career as a financial consultant at Merrill Lynch in 1987 after leaving active-duty military service in the U.S. Army, where he attained the rank of Captain.
Keith holds a Bachelor of Science degree from the University of Tampa and an MBA from the University of Miami. He has his Chartered Financial Analyst (CFA) designation and is a member of the CFA Institute. Keith has been involved in several local charities and organizations and served on Fort Lauderdale's Economic Development Advisory Board, the Broward County Continuum of Care Board for the Homeless and served as chairman of the board of directors of the Greater Fort Lauderdale Chamber of Commerce in 2017. He also served on the Board of Directors of the Broward Workshop and is currently a member of Vistage and the Alexis de Tocqueville Society of United Way.
More About Corey
Corey LeBlanc is a catalyst for CX advancement in the banking industry and a steadfast advocate in the mission to transform small business banking. He is COO and CTO for the newly formed Locality Bank IO, a community bank with a vision to solve the problem of capital allocation for small and medium-sized businesses through being a relationship-based, multi-channel, comprehensive business resource. Or more simply put, "Empower SMBs to maximize their potential" efficiently through a modernized bank experience.
Previously LeBlanc served as Chief Digital & Innovation Officer at Origin Bank, where he developed strategic roadmaps that aligned digital initiatives with business-wide objectives, cultivated external partnerships, and leveraged a data-driven approach to digital transformation.
He brings over twenty years of experience that consists of roles such as CTO, VP of IT, and Director of Infrastructure + Security.
LeBlanc serves on the Client Advisory Board for MX and was awarded 20 Under Forty by Banking Exchange Magazine in 2018.
He served six years in the USAF, leading as Infrastructure & Security Lead for Bolling Air Force Base and the USAF Academy.