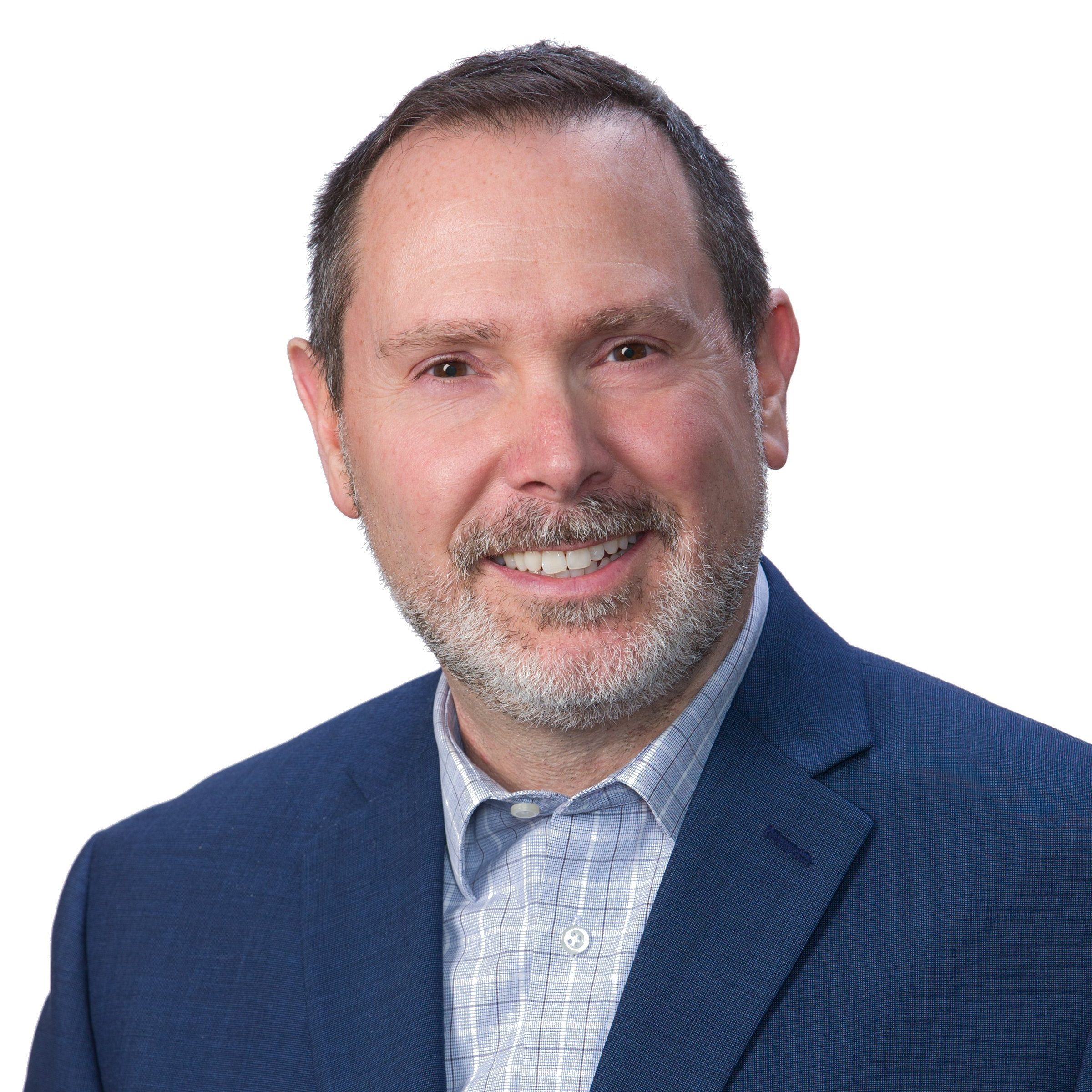 On This Episode
Do you know your customer cohorts that deliver the most value? Are you developing a curriculum for internal succession? Do you augment products with unique tech offerings that attract new customers? It takes a lot of work to operate an independent community bank and our latest podcast discusses what factors are critical today.
Jeff Marsico, recently joined the podcast to talk about "operating discipline" and how banks can stay independent in a time of great change amidst a number of pressures on customer loyalty. Jeff used his decades of experience this past year (and some extra time in lockdown) to write a new bank strategy book: Squared Away: How Can Bankers Succeed as Economic First Responders. He touches on a number of the principles within the book throughout our discussion, crossing strategy, execution, and culture.
Hunter and Jeff walk though the fact that financial institutions "have more information on their customers than Google does" and have to find "focus" and "sub-focus" that drives profitability. The mentality that people "will keep walking in our branch" no longer works, but you can find elegant solutions that augment your legacy products. Many community financial institutions are serving four or five generations of family members and the needs are so varied that it can be difficult to execute and even harder to define a clear strategy.
Tough decisions have to be made and Jeff has one that might have a few exiting the podcast halfway through. Tune in!
More About Jeff
Jeff has been with The Kafafian Group since its inception and is a founding shareholder. He oversees and works in all lines of business and areas of expertise, with a focus on strategy, profitability, and financial advisory.
He began his banking career in 1985 and his experience includes: financial institution mergers and acquisitions, consulting and capital formation with Tucker Anthony Sutro Capital Markets (now RBC Capital Markets); retail branch management and merger integration with First Maryland Bancorp (now M&T Bank Corporation); IT and trust operations with Northeastern Bank of Pennsylvania (now PNC Financial Services Group, Inc.).
At The Kafafian Group, he has analyzed and facilitated hundreds of strategy development engagements for community financial institutions, resulting in documented strategic plans to guide client employees and improve performance. He has negotiated, analyzed and advised boards of directors regarding whole bank, branch and fee-based lines of business acquisitions resulting in more than four-dozen successful transactions with over $2 billion in value.
Jeff received his B.A. from the University of Hawaii and his M.B.A. from Lebanon Valley College. Professional education includes the AMIfs Institute, NASD Series 6 and 7, and the U.S. Navy systems administrator designation from the University of West Florida.
He is the author of Squared Away-How Can Bankers Succeed as Economic First Responders (Kindle | Paperback | Hardcover). He also serves on the faculty of various state associations' executive development programs. He is a frequent speaker and commentator at industry events, and is a recognized community financial institution blogger.
Jeff interrupted his banking career and served seven years as a Military Intelligence Analyst in the United States Navy, earning three Navy Achievement Medals, the Kuwait Liberation Medal, the Southwest Asia Service Medal, the Combat Action Ribbon, Sea Service Ribbon, and other various commendations. He was a leader in starting the girls' lacrosse program in his community, and is a certified U.S. lacrosse coach.