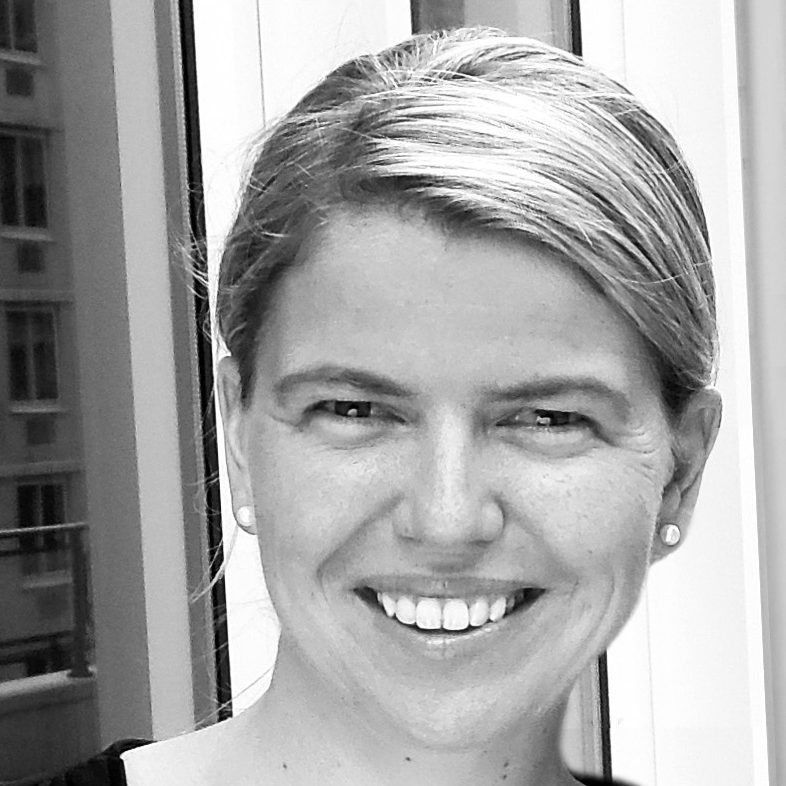 On This Episode
Margaret Hartigan created Marstone, a digital wealth management platform, to humanize and demystify finance. She founded the company on solid pillars, including the desire to address a lack of financial literacy.
She worked as a former financial advisor for ten years, and she noticed a substantial number of people who weren't financially literate or knowledgeable about their own investments. After this observation, she started to build a platform that both provided education and strengthened financial inclusion.
She knew that she wanted to work with the "backbone of the financial industry" – custodians and core processing companies – to fix problems of the future. In the early planning days, the founder asked herself if there was a way to take the modern technological advancements around us, marry them with financial services, and provide a consumer-driven experience as the end result. She discovered the answer was yes, but it was going to be a long journey.
Margaret describes peoples' aversion to trailblaze into a new space. She says, "Pioneers get arrows and settlers get land," and she admits that she narrowly avoided some arrows herself. The wealth tech environment "shakes contenders out," but Marstone took the long road of a B2B2C model which led to success in the long run.
The multi-custodial platform empowers more organizations with the ability to offer digital wealth services to their clients. The tech platforms previously reserved for the largest banks are now available to smaller credit unions and community banks. Margaret enjoys working with community banks because their strong vision for educational and inclusion opportunities aligns with the mission of Marstone.
Looking toward the future, Margaret sees that most people are over their fear of tech. She envisions the possibility of massive change and innovation, but wants to see a deepened ecosystem of investments, banking, and planning instead of separate siloes. Marstone is a flexible platform and able to work with any financial service, so she is also interested to see the development of plug-and-play finance.
Tune in to the latest episode to hear more from Hunter and Margaret on their thoughts for the future of wealth tech.
More About Margaret
Inspired to help demystify finance for investors and enable institutions to better engage and retain clients, Margaret founded Marstone, a digital wealth platform available for financial institutions to white-label and offer to their clients.
For the retail investor, the Marstone platform puts users at ease with their financial lives by offering holistic account analysis, personalized portfolio creation, and an unparalleled user experience. For institutions, the Marstone platform augments client acquisition, enhances asset retention, and improves operational productivity. Marstone is fully integrated with leading custodial and technology platforms including BNY Mellon Pershing, Fiserv, and Interactive Brokers, among others. Marstone is also a proud strategic partner of BlackRock, Deloitte, and IBM Watson.
Prior to starting Marstone, Margaret was a top quintile financial advisor for 10 years in the Global Wealth Management Group at Merrill Lynch, split between New York and San Francisco. A graduate of Brown University, Margaret is an active leader in the alumni and major development efforts at both Brown University and Phillips Exeter Academy. She's a member of the Milken FinTech Advisory Committee, serves on the NPX advisory board, and is a former trustee of Sonoma Academy, in Santa Rosa, California.