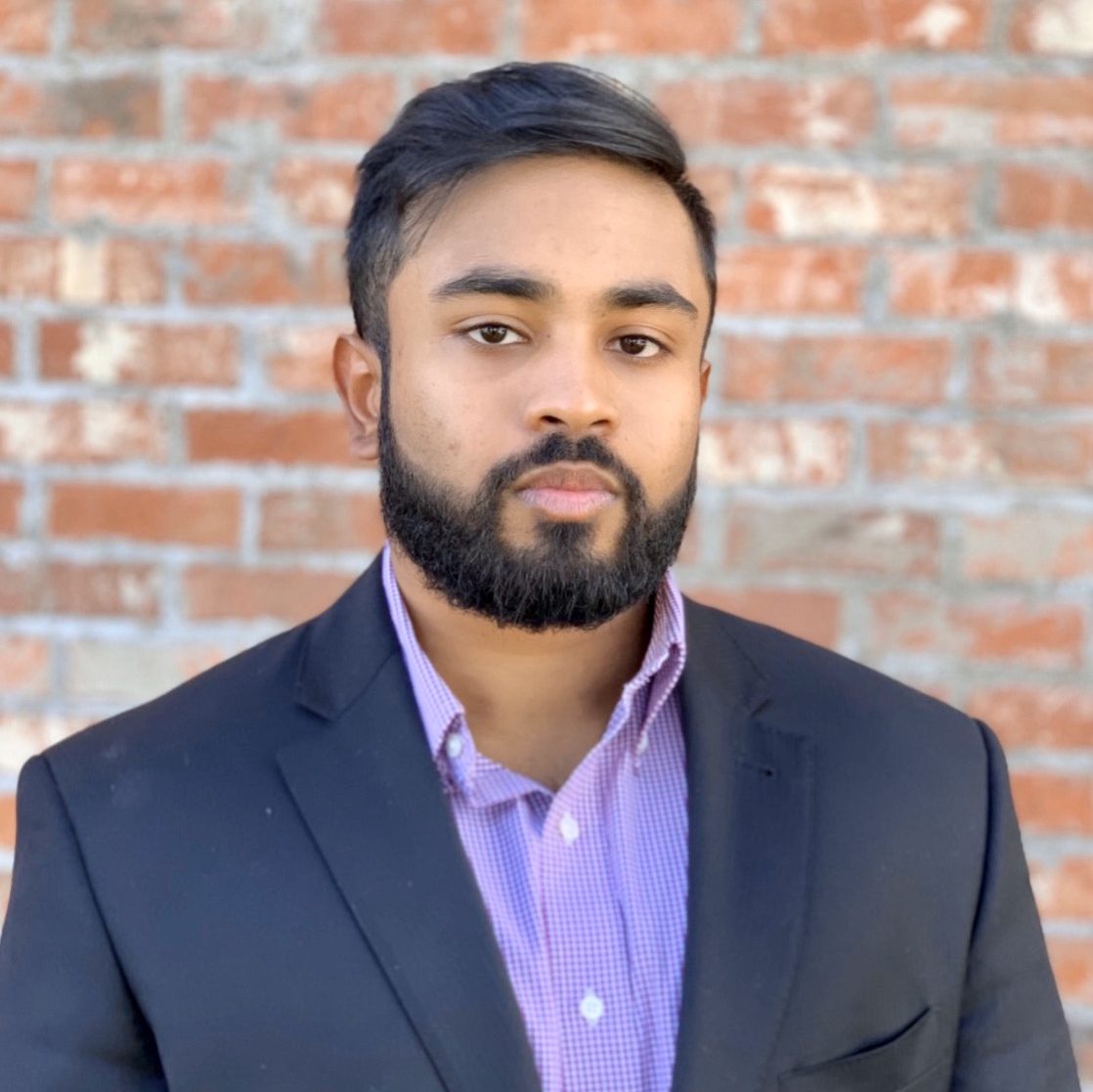 On This Episode
If you've felt uncomfortable while asking a friend to split the dinner bill, reminding a roommate to reimburse you for utilities, or hearing an unfulfilled promise of, "I'll pay you back," you're not alone. Our recent podcast guests, Haafiz Abdurrahim and Adoba Yua, co-founded their fintech RiftPay to solve this timeless problem.
Generation Z and money are both seen as very social, but Haafiz and Adoba agree that payments are not. Often, people attach an emotional component to payments, and the founders explain the psychology behind owing people money – it's a promise, not a guarantee. As a result, they set out to build a future of real-time, social payments for our generation. They believe there is an efficient, fair way to make payments without damaging relationships.
Their future plans and passion for RiftPay are inspiring, but the beginning of their founders' story is one of the most interesting parts. Adoba is originally from Nigeria and immigrated to the United States during high school. Haafiz met Adoba in college, and they started to build this venture together. As an immigrant entrepreneur, Adoba explains his mindset as "working hard is almost the only thing you can do." Entrepreneurship is full of challenging roadblocks for everyone, but he sees it as the most rewarding way to achieve his life goals.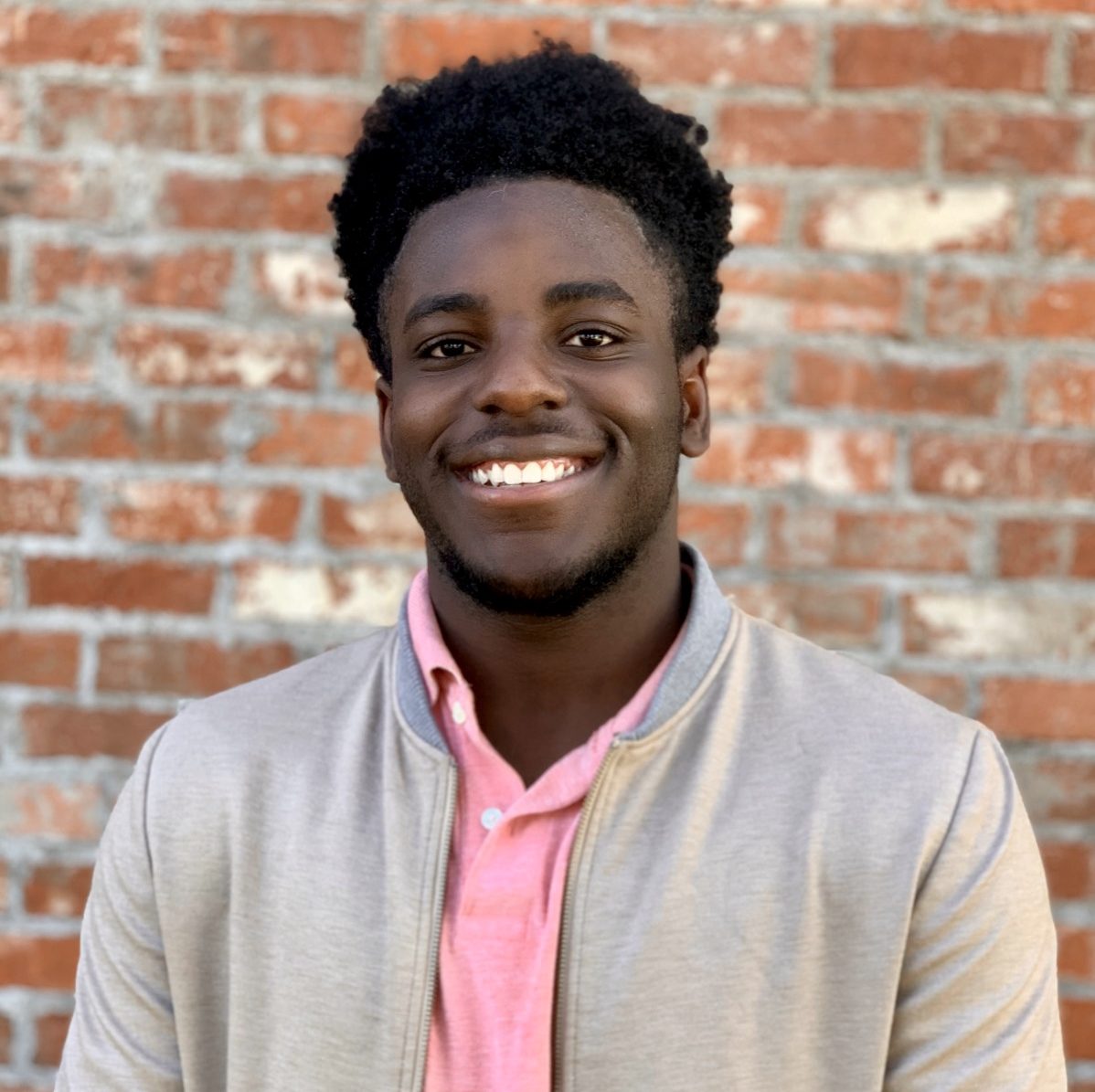 After Adoba and Haafiz spent time in the fintech and product building world, they discovered that finding the right partner is essential. It can be difficult to gain access to the "niche club" of payment tech, but they needed a banking infrastructure to scale and gain compliance support for their company. They differentiate themselves through their ability to communicate both the size and relatability of the modern pain points they're aiming to solve.
Looking toward the future, the founders are curious to see how regulation and legacy institutions respond to the increasing demand for real-time solutions. They see fintechs leading the way toward open banking for the United States and consumers having more options as a result. The Financial Experience Podcast's latest episode covers more on "the next Venmo" and payment technology development from Hunter, Haafiz, and Adoba. Tune in!
More About Haafiz
A Dallas native, Haafiz graduated from Highland Park High School in 2016 and went on to pursue medicine at Austin College. Halfway through college, he switched career paths and majored in business finance. He started his first company 3 days after he turned 18 and founded RiftPay with his co-founders in late 2019. Since then, Haafiz has secured $300,000+ in investments and lead partnerships with MasterCard, The Central Bank of Kansas City, and Northwestern Mutual. Haafiz is a CrossFit athlete, enjoys playing the violin, and likes to read and learn new skills in his free time.
More About Adoba
Adoba is originally from Nigeria, and he came to the US in the summer of 2016 and attended Bishop Dunne Catholic School in Dallas, Texas. He attended Austin College where he graduated with a degree in Computer Science and Political Science from Austin College in spring 2019. He started RiftPay with his co-founders in 2019 where he has continued to work in payments. Adoba enjoys reading, exploring fintech, and actively researching the public and private securities markets in his free time.