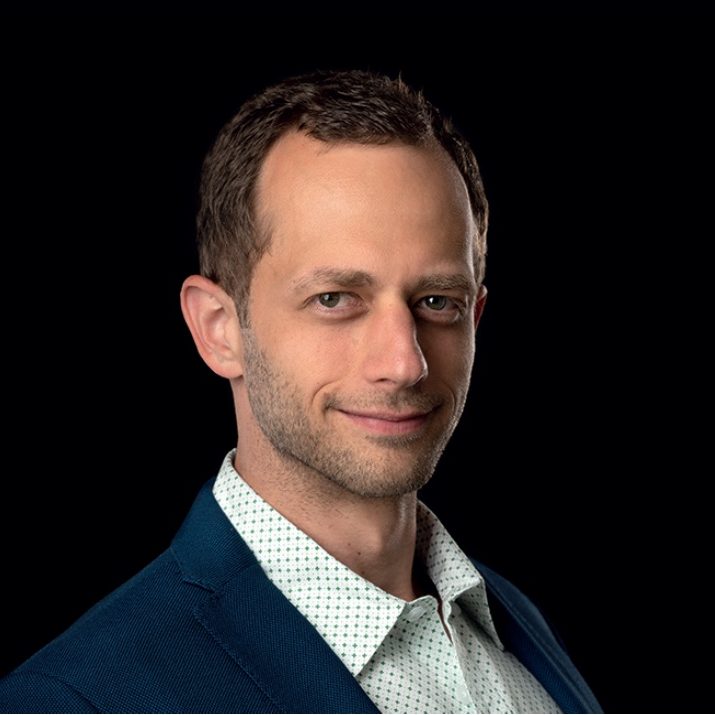 On This Episode
Dan Michaeli and Rick DeLisi saw a shift in the way that businesses interact with customers nearly a decade ago. As digital interactions (and the complexity of these interactions) continued to evolve, customers expected easier, faster, and more responsive experiences from their financial institutions. And ultimately, Glia, an award-winning digital customer service platform was born.
While developing the platform, their main research focuses were customer effort and the creation of an effortless experience in the digital world. Customer service, and most importantly digital customer service, continues to battle tension between its legacy tools (e.g. IVR phone systems) and the increasing role of artificial intelligence (AI), modularization, and on-screen voice. Today, customers of all ages expect websites to move beyond brochureware and to give them deeper context based on where they are in their decision-making process. This means giving them choice in how they communicate as well (via messaging, voice, video, and screen sharing, etc.).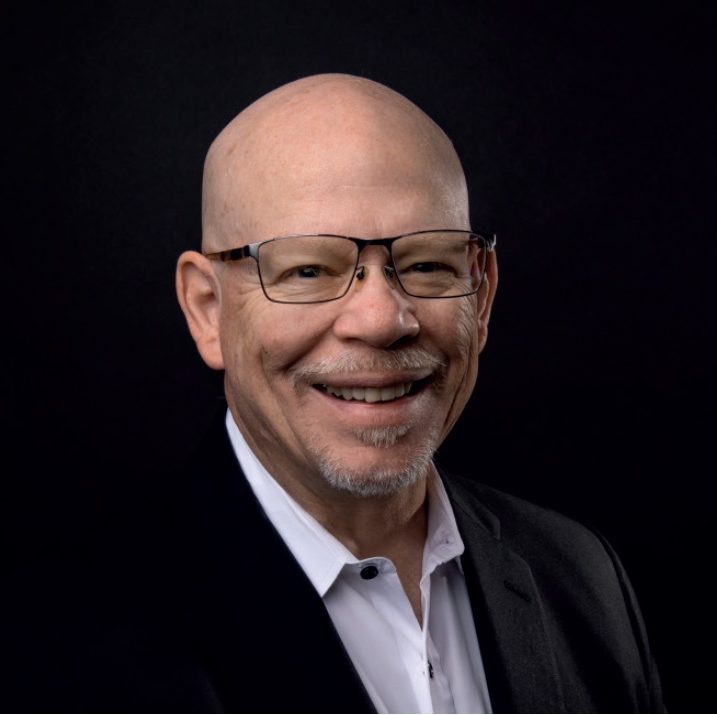 With digital customer service, there are clear increases in efficiency, conversion rates, and customer experience scores through delivering a valuable, specific solution. Dan and Rick see digital customer service as a future standard for how FIs interact with their customer, and they believe that our days of "waiting to press the number eight to ask a question about our debit card" are over.
Tune in to the latest episode to hear more on the rise of digital customer service as a critical component of the digital customer experience today.
More About Dan
Dan Michaeli is CEO and co-founder of Glia, the New York-based technology company that has become an industry leader in Digital Customer Service. The Glia platform helps businesses reinvent how they support customers in a digital world. He is an award-winning speaker who has been a contributor to numerous publications including Forbes.
More About Rick
Rick DeLisi has been researching customer service and customer experience for the past two decades. He is the lead research analyst for Glia and co-author of the bestselling book The Effortless Experience, and has written several pieces published in the Harvard Business Review. Prior to working in customer service he was a journalist, winning four Associated Press awards for outstanding feature reporting.