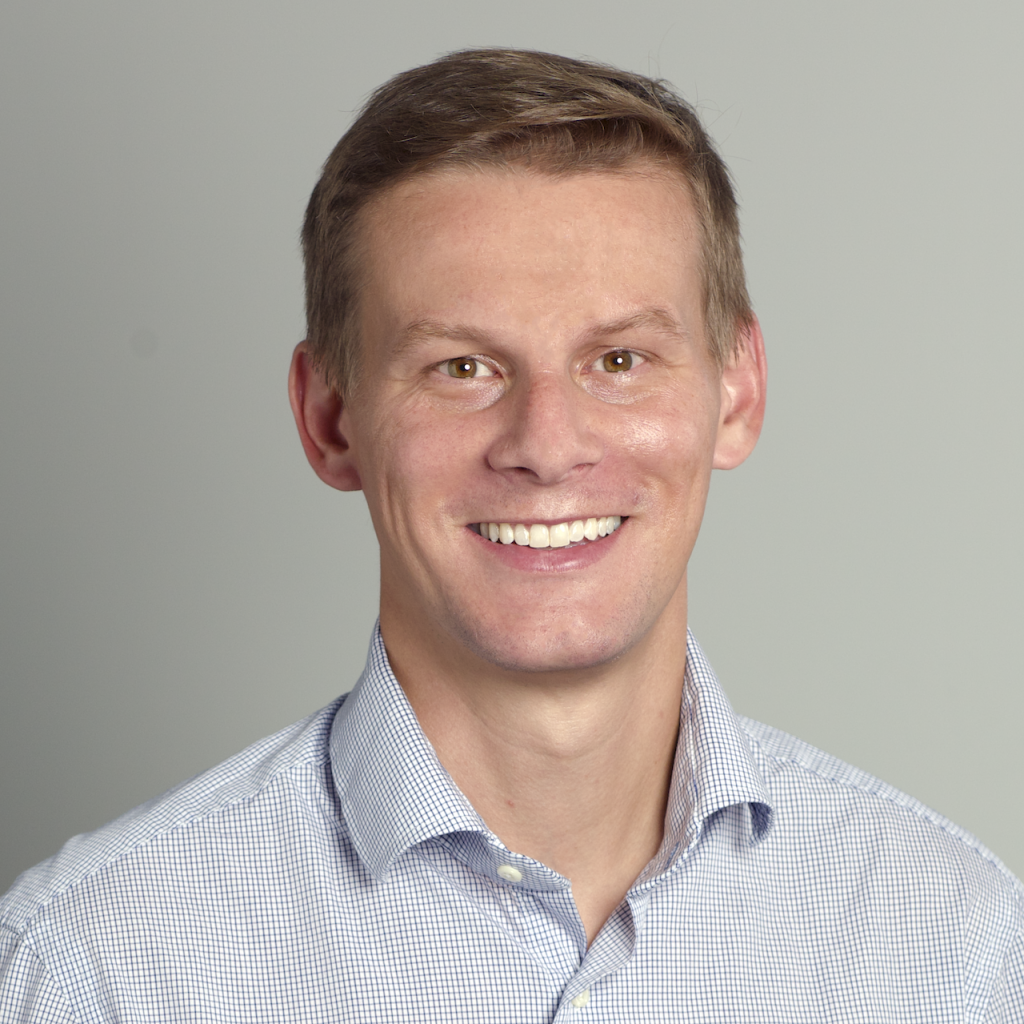 Quick Take
This week, we are taking a slight detour from our regularly scheduled programming on the Financial Experience Podcast. Podcast host and founder of HIFI Agency, Hunter Young, breaks down an important strategic lens through which banks and fintechs should view their new digital bank efforts.
There seems to be a "moving target" for how to define a digital bank strategy. This is probably the result of many swings and misses on how to launch effectively, test smartly, and scale wisely. There have been a few success stories this past decade, but many of those successes have stalled. As more banks and fintechs increase the diversity of their offerings and the size of their digital marketing investment, it's time to step your game up if you're thinking about launching a digital bank.
Hunter narrows down his strategy to three major concepts: Launch, Test, and Scale. It may sound simple, but not everyone gets it right. Tune in to the latest episode to hear more on testing enhancements and markets, digitally extending your footprint, and efficient scaling for growth.