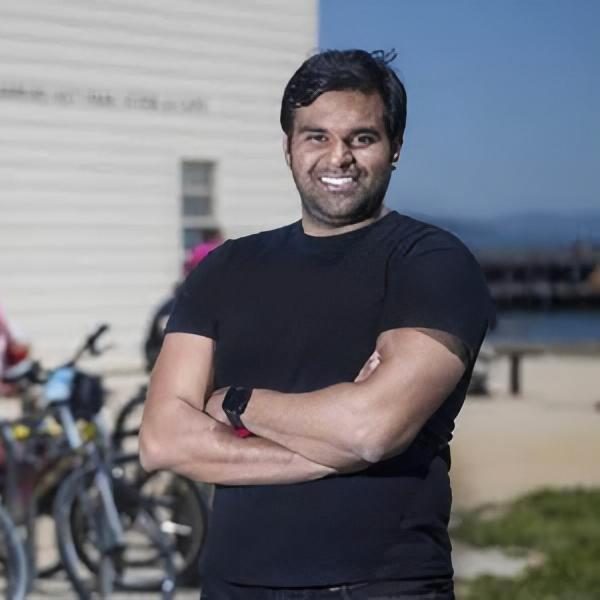 On This Episode
In the latest episode, Hunter and Sohaib Zahid dig deep into the topic of accounting data. Sohaib and his co-founder set out with a mission to enable financial institutions, fintechs, and developers to built better applications for SMEs. In response, they founded Railz, an API that enables FIs and fintechs to have on-demand access to their customers' accounting data.
Sohaib saw that the movement of data from one repository to another wasn't solving the problem, and the problem was the "bottleneck" of data itself. He says that "good, clean data tells the story of a small business," but it often requires connecting your accounting system with an FI to give a holistic, 360-degree view of your "complete operational excellence."
For solopreneurs and SMEs, there are multiple data streams coming from multiple different systems. To make the data "talk back" and tell the story of your business, the accounting data needs to be normalized in a universal language for everyone to understand. Sohaib discusses the encouraging initiative of open banking and the movement toward open data, and he believes that "the more data siloes we unlock, the better we get at understanding these data sets and telling the story of a small business."
Railz empowers FIs and fintechs to deepen relationships by creating a solid foundation of financial data, along with meaningful insights and analytics for FI and fintechs' partners. In the next 3-5 years, Sohaib is looking forward to seeing what can be built on top of data and the increased availability of better tools for developers. As part of Railz's philosophy, normalizing data creates building blocks for the developer community. In turn, this allows developers to make better products for SMEs.
Tune in to the latest episode to hear more from Hunter and Sohaib on empowering small businesses through normalizing data.
More About Sohaib
Sohaib Zahid is the Co-founder and Chief Executive Officer at Railz. Sohaib is a serial entrepreneur with a decade of successful experience in building teams, products and companies. He focuses on Sales and Marketing. Prior to founding Railz, Sohaib founded Vanhawks, where he led product, sales and operations. Vanhawks was acquired in 2016. Originally from Pakistan, Sohaib dropped out of medical school to pursue entrepreneurship and is a strong believer of open access to data. Outside of work, Sohaib enjoys time with his family, and nerds out on air-cooled engines.