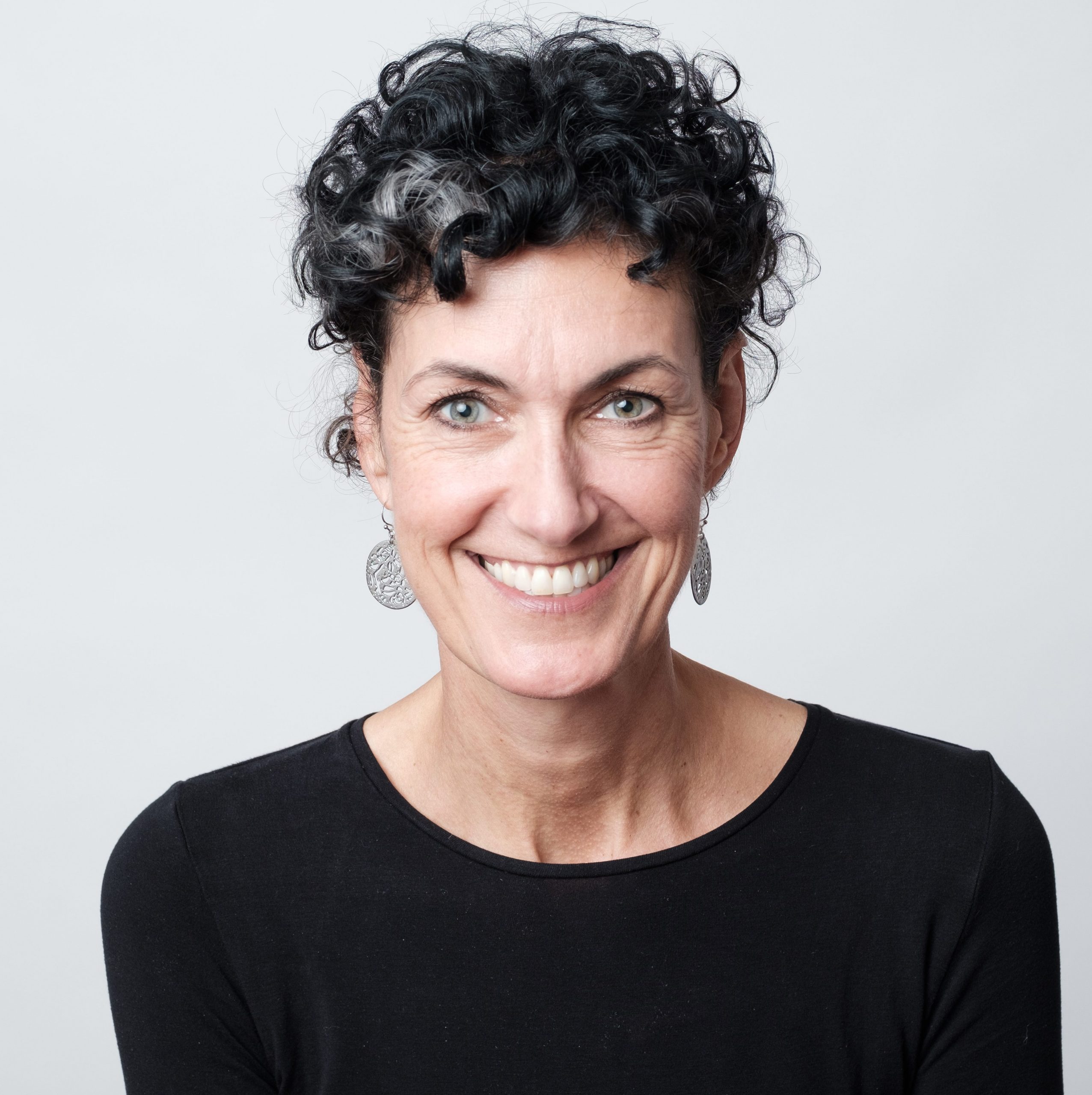 On This Episode
On the latest episode, Hunter hosts Nancy Giordano, a strategic futurist whose accomplished career began in the advertising and branding space. Throughout this work, Nancy experienced each notable technology revolution – from the Internet to mobile to social media. During each of these disruptive phases, she saw technology's massive impact on both branding and communication.
Nancy brought her forward-looking mindset to the podcast to give us a peek into what's to come. While it's easy to recognize improvements and advancements in tech, Nancy sees the vitality of placing humans at the center of data and technology. She acknowledges the companies that are getting things right – those that effectively and inclusively distribute value with each decision they make. While building business models, she says that it's important for companies to think outside of their business and deliberate on the long-term well-being of society as well.
Trust is a key player in the future of decision-making, and Nancy believes that more consumers will question whether a company is using their data with their best interest in mind. By using data to empower and serve consumers, people will be able to access the best solution. With the giant youth population coming into the workforce, Nancy is looking forward to seeing their impact through their new way of thinking. Despite what she has seen already, she believes that there is much more disruption to come.
More About Nancy
Described as endlessly optimistic, Nancy is a strategic futurist, corporate strategist, and bestselling author who has consulted on a portfolio of $60+ billion well-known brands and given more than 100+ global keynotes. With a drive to help enterprise organizations and visionary leaders transform to meet the escalating expectations ahead, she is recognized as one of the world's top female futurists.
Her expertise and experiences range from A.I., to frozen foods, to reinventing the internet, and all of her projects have a key common denominator: transitioning away from the extractive operating systems and outdated business thinking that no longer holds up…to create the more sustainable, inclusive and dynamic solutions the future demands.
The world's first TEDx licensee, an Amazon #1 ranked author, a Singularity University lecturer, frequent SXSW ("south by southwest") contributor, creator of the "Career Fair For the Future" for college + high school students, and recent co-founder of the Femme Futurists Society (a growing collection of interviews with leading futurists around the world).
Nancy advises leaders on the organizational structures and new mindsets necessary to effectively harness the significant technology innovations heading our way and ensure a safe and thriving future for us all.