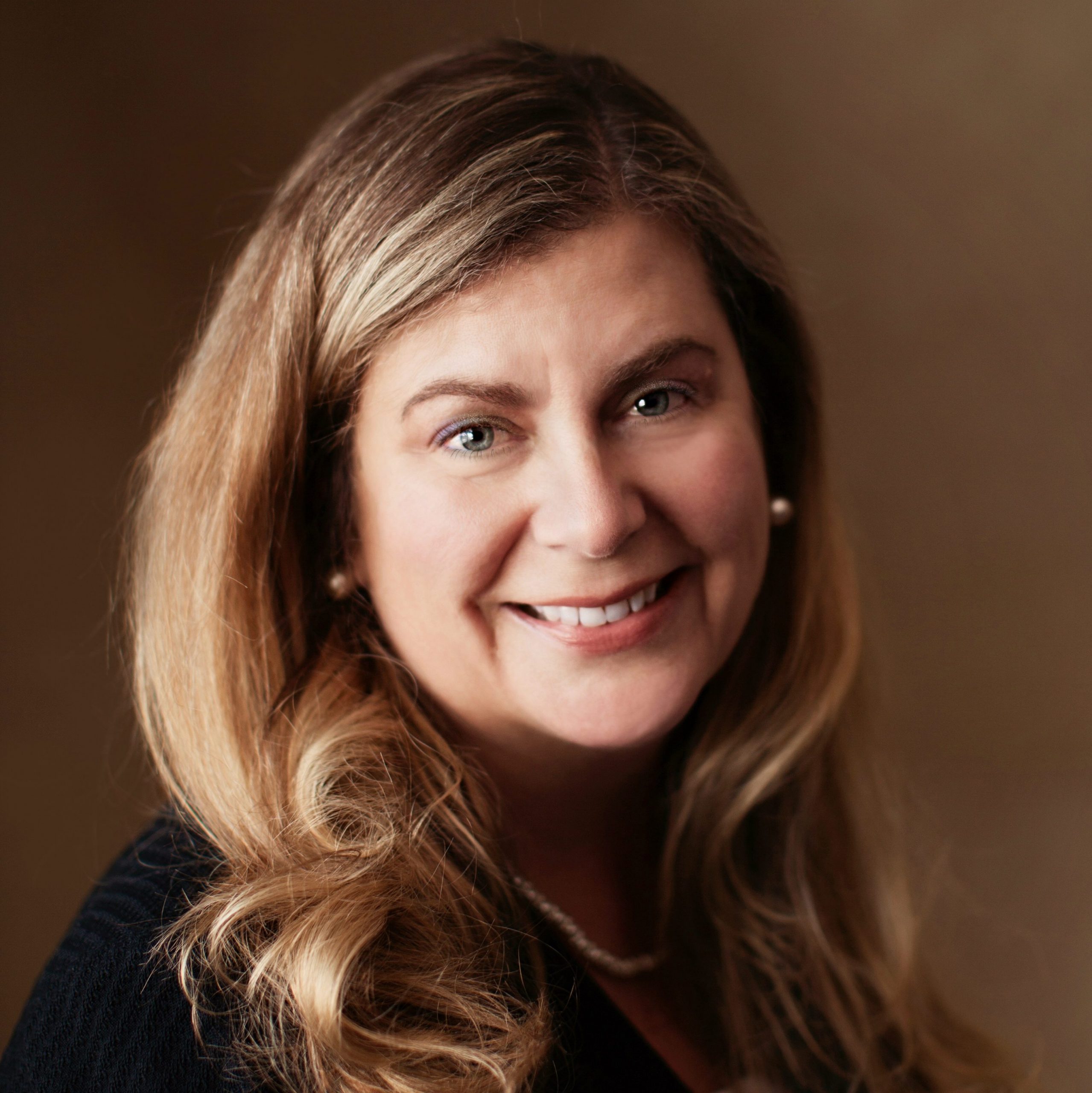 On This Episode
In this episode, Hunter is joined by Michelle Toll, the co-founder and Chief Innovation Officer of Digital First, LLC. Prior to her new venture in starting a digital bank, Michelle had over 20 years of experience in community banking and served as President/CEO and Director of a community bank in Illinois.
Over the past ten years, she continued to nurture her interest in fintech, disruption, and digital innovation. When she connected with a former colleague (who became her co-founder), the idea of a community-focused, digital bank emerged and she decided it was the perfect fit for what the market needed.
Michelle talks about the digital experiences to which people have grown accustomed. Today, consumers expect Amazon and Netflix-like digital experiences that provide immediate, fluid, personalized interactions. She recognizes that banks are now held to a similar expectation whether they are well-equipped for it or not. Michelle believes that digital bank teams can shoot for a high bar on customer experience, but it takes a combination of entrepreneurial and product-driven talent along with a culture that sets the bar high from the very top of the organization. Mobile and online digital banking experiences must be seamless and aligned with customer needs while being as predictive as possible to daily, monthly, or ad hoc financial management.
Hunter asks Michelle what she's excited for in the next five years, and her list is extensive. She's looking forward to the future of ethical banking, NFTs, distributive ledger technology, carbon-free footprint banking, and the opportunities that lie in data analytics and open banking. She adds, "You have to be completely open as to what's next. Nothing's going to be static. Banking is more exciting than it's ever been."
More About Michelle
Michelle Toll is co-founder and Chief Innovation Officer of Digital First, LLC, a visionary team comprised of community bankers and a Wisconsin capital group creating a digital first community bank. As a 23-year veteran of community banking, she ultimately served as President/CEO and Director of a $275MM institution. Michelle is known for being passionate and vocal about digital banking transformation and breaking away from all things legacy banking. She is now on a mission to ensure this mold-breaking challenger community bank achieves the best tech-stack and vendor partners that allow its community banking DNA to thrive.
Michelle's spectrum of professional expertise ranges from information systems risk management, tech-stack and strategic planning, human resources development, and marketing. Michelle knows the importance of giving back through volunteerism in the banking industry, professional organizations, and currently serves on community and national non-profit organization boards. Michelle is a recognized leader in the banking industry and has served on the Illinois Bankers Association (IBA) Board of Directors. She has also been recognized as Volunteer of the Year by the IBA. Michelle has served as a speaker for the banking industry on numerous occasions.
Michelle earned a BBA from Columbia College, and both a MA in Human Resources Development and an MBA from Webster University. She completed the Graduate School of Banking at the University of Wisconsin-Madison. Michelle currently holds two professional certifications from the Society of Human Resources Management (SHRM-CP) and The Human Resources Certification Institute (PHR).