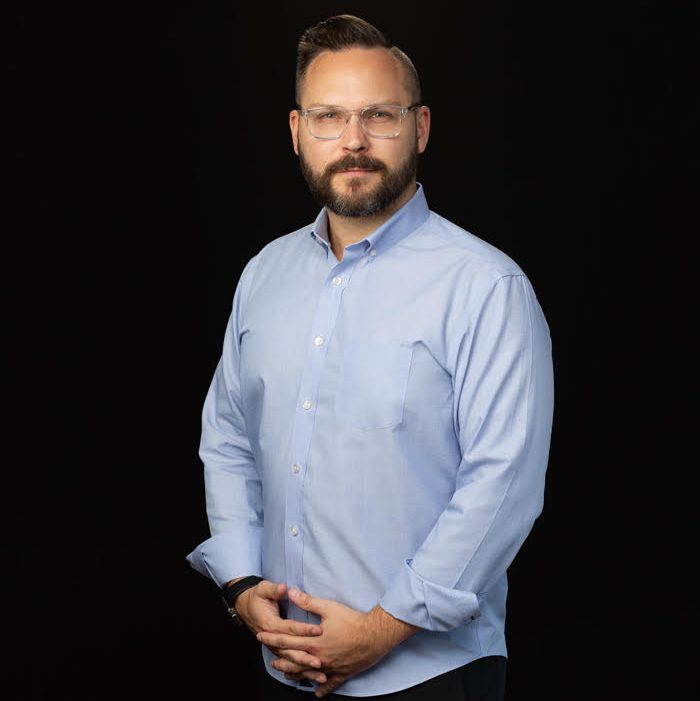 On This Episode
Our latest guest, Matt Kopko, has a long history with the law. He spent years working as an attorney and for the U.S. government before serving a public policy position at the micromobility company Bird. Matt is now the Vice President of Public Policy at DailyPay, and he handles the company's regulatory interaction, lobbying activity, and research on its financial wellness impact.
"You can think of it as an ATM for your paycheck," Matt says of the new movement to earned wage access. Historically, companies have relied on disparate systems of payroll, accounting, finance, etc., but DailyPay integrates these systems so that employees can be paid as frequently or infrequently as they want in between their normal pay cycles. And many employees have turned to high-interest payday loans to get access to earned income faster.
Matt brings up the inevitable – there's a lot of life, whether it be bill payments or unforeseen emergencies, that can happen between the 15th and 30th of the month. These financial obligations can cause hundreds of dollars in overdraft fees or payday loans, creating a vicious cycle.
For employers, he compares it to an extra layer (similar to a Brita filter) that seamlessly integrates into a company's payroll process without altering or disrupting the entire framework. We've experienced a turbulent past few years, and employee experience is more critical than ever. DailyPay allows workers to receive pay on a more frequent basis during an uncertain economic environment. Many users choose to interact with only the informational aspect, so they are able to monitor their pay balance, budget, and learn to be more proactive in their money management.
As for the future of payments, Matt believes that 'earned wage access' will become more than just a phrase. He is excited to see how payments legislation will evolve, and he is looking forward to seeing the financial tools and payments technology that will become embedded into our financial infrastructure nationwide.
Tune in to the latest episode to hear more from Hunter and Matt on the future of payments and on-demand payroll.
More About Matt
Matt Kopko is DailyPay's Vice President of Public Policy, where he manages DailyPay's interactions with regulators, legislators, other government officials and stakeholders. Prior to his role at DailyPay, Matt served in a similar role at Bird, the micromobility company. Matt was also a senior government official and member of the Senior Executive Service, as well as an attorney in private practice. Matt holds a bachelor's degree from Princeton University, and a JD/MBA from the University of Chicago.