Why financial services?
For far too long, the financial industry has talked about money the way bankers talk about money. Not how their customers talk about it.
That's why we created HIFI.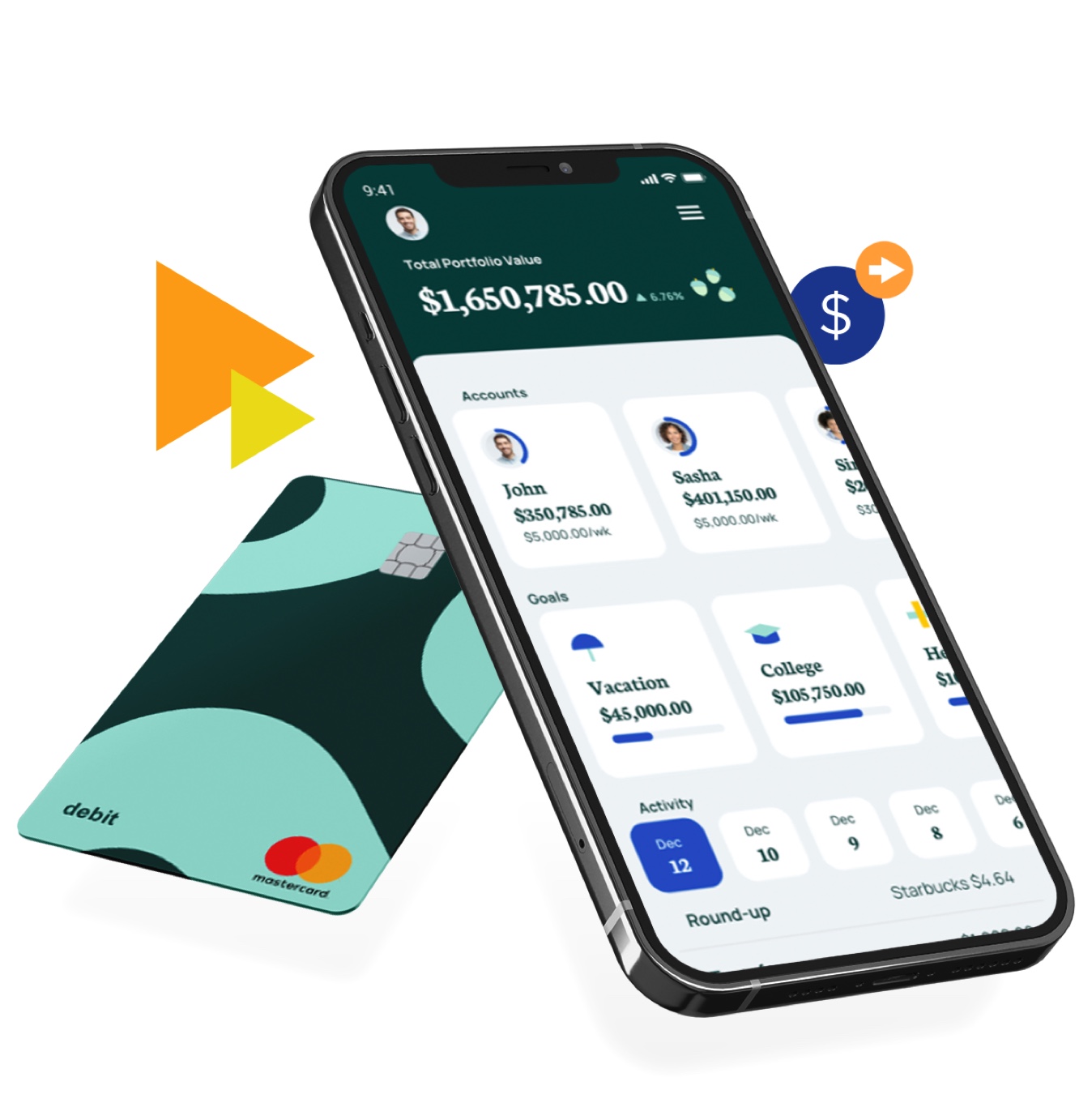 Share realities. Not rates.
Banks, credit unions, and even newer fintech companies continue to rely on rate to drive customer acquisition. But people want help. They want your company to stand for something. Your marketing has to speak to deeper financial realities in homes and businesses.
That's why we created HIFI.
Triumph over trite transformation.
Every financial institution and fintech today wants to lead a "digital transformation" within its organization and the industry. But jargon doesn't benefit your customer. Authentic communication does.
That's why we created HIFI.
Improve your customers' well-being.
We've assembled a team of writers, designers, developers, digital experts, media mavens, and strategists who solely focus on the financial world. Our mission is to improve the world's financial well-being through better communication. We'd love to help you do the same.
---
Let's Work Together